Number of jobs in public sector will grow not shrink as automation bites.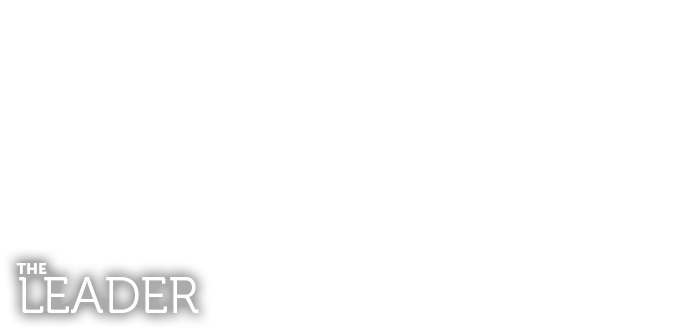 A report by Nesta and Oxford University suggests that public sector are less at risk of automation
The publication of 'The Future of Skills: Employment in 2030' report last week has corroborated findings that the automation of industry in the near future is not likely to have a large impact upon the public sector.
The report finds that in UK, "education, healthcare, and wider public sector occupations are, with some confidence, predicted to see growth", arguing that an aging population and a greater desire for "lifelong learning" will keep labour intensive sectors in human hands. Additionally, it is cited that "creative, digital, design and engineering occupations" are likely to continue to grow, as these sectors are complimented by digital developments in technology.
Occupations that are likely to suffer are those that fall under a medium to low skill bracket, such as manufacturing, administration, secretarial and sales occupations.
Interestingly, however, the report suggests that occupations in agriculture and construction present potential opportunities throughout the skill ladder. Furthermore, it discusses the development of low-skilled jobs, such as food preperation and hospitality, into occupations that have the potential for "redesign and employee skills upgrading". This is evidenced by the re-emergence of artisnal employment in jobs such as "barbering, brewing and textiles".
However, it is the focus upon skills that forms the backbone of this report.
The findings suggest "a particularly strong relationship between higher-order cognitive skills and future occupational demand." This promotes the idea that broad-based skills, such as the interpretation and analysis of new information, are key to future employment.
This comes in addition to more focused and specialised "complimentary skills" that apply to certain occupations, such as the high demand for "customer and personal service", thus decreasing the threat of automation to public sector jobs.
The findings of the report, however, would only come into fruition all those involved with the formation of jobs, "individuals, educators, businesses and policymakers" respond to the changes in employment. This can only be achieved by placing information and the acquisition of skills at the top of the priorities list.
This report comes mere months after it ws revealed that the Cabinet Office is wokring alongside Capgemini to conduct a £4m project to research how automation could be implemented in Whitehall. The end goal of this research is to facilitate a teaching environment for civil servants to understand the potential role of automation in their jobs, as well as creating a developmental facility for the production of new applications.
However, as reports come out of councils that illuminate the decrease of staff members within the public sector, Cornwall County Council has stated that their staff is to be cut by 1/3 by 2021, it is possible that a smaller workforce of higher skilled civil servants, bolstered by automation, will become the norm in the near future.
this content is brought to you free of charge through the generous support of
partnering with private and public sector organisations to improve their efficiency, sustainability & reputation