Volvo plans to go electric by 2019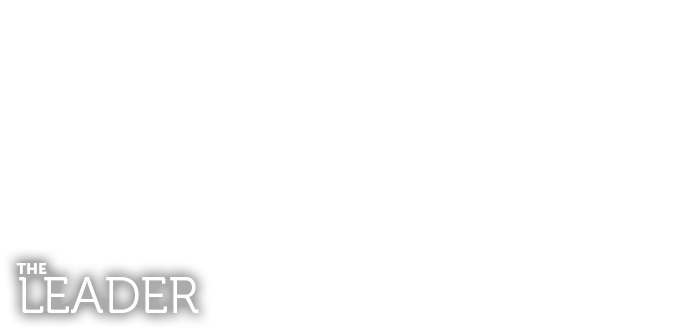 Volvo has revealed pioneering plans that will equip all cars made from 2019 onwards with an electric motor rather than a traditional combustion engine.
A statement released by Volvo promises that five fully electric cars will be launched between 2019 and 2021. These cars will be accompanied by petrol and diesel plug-in hybrids and "mild-hybrid cars", which are powered by a small petrol engine and a large battery.
Volvo Cars president and chief executive Håkan Samuelsson stated "This is about the customer...People incresingly demand electrified cars, and we want to respond to out customers' current and future needs. You can now pick and choose whichever electrified Volvo you wish."
This announciment places Vovlo as the first of the world's traditional car manufactuers to remove cars powered solely by combustion engines from their production lines. Håkan Samuelsson went on to state "This announcement marks the end of the solely combustion engine-powered car...Volvo Cars has stated that it plans to have sold a total of one million electrified cars by 2025."
Other European car manufactuers, such as Volkswagen, BMW and Daimler, are also vying for a part of the electric vehicle market, however, they face a challenge from industry newcomers such as Tesla, who have been leading the field of electric power.
This content is brought to you free of charge
by the generous support of
Boilerhouse Media